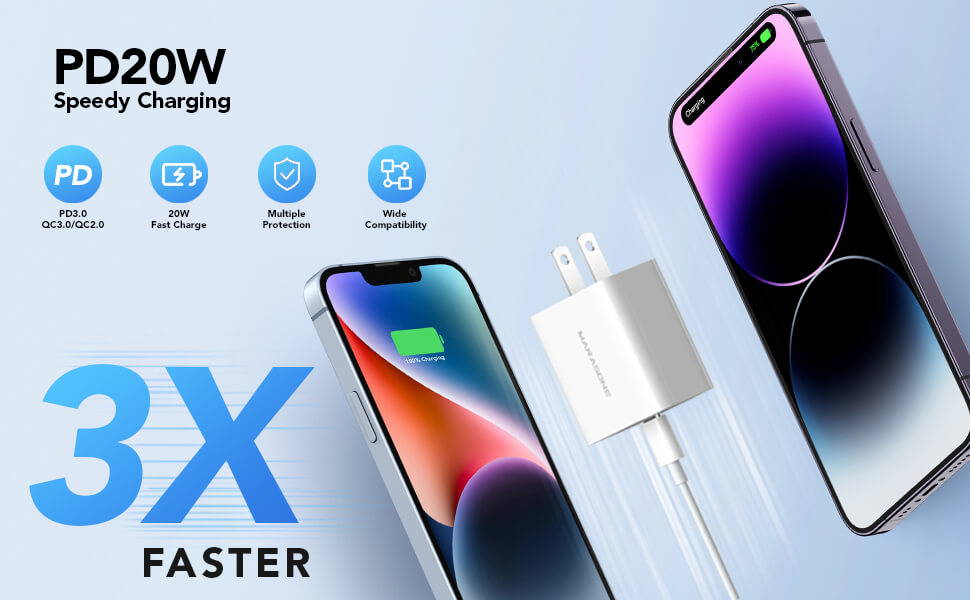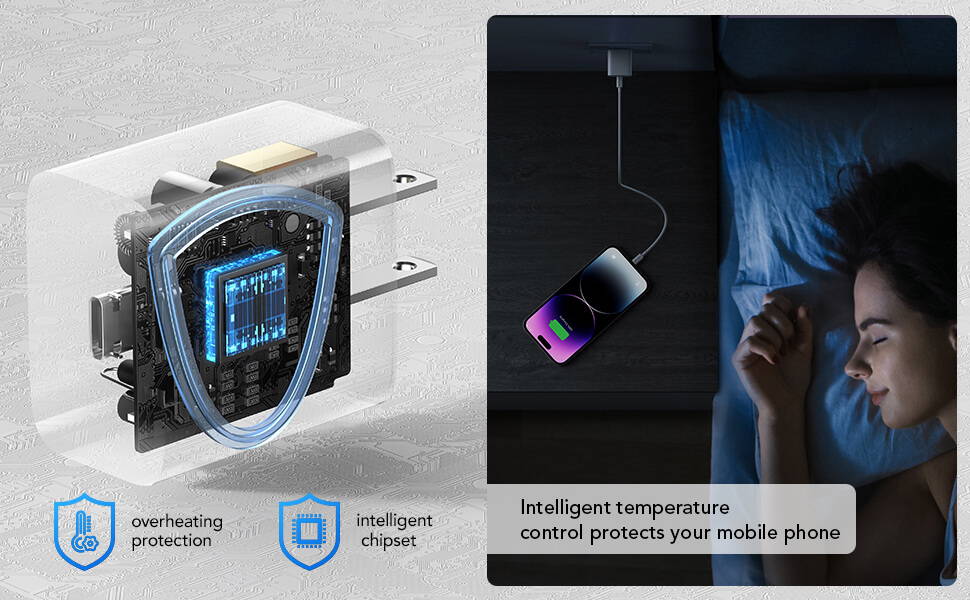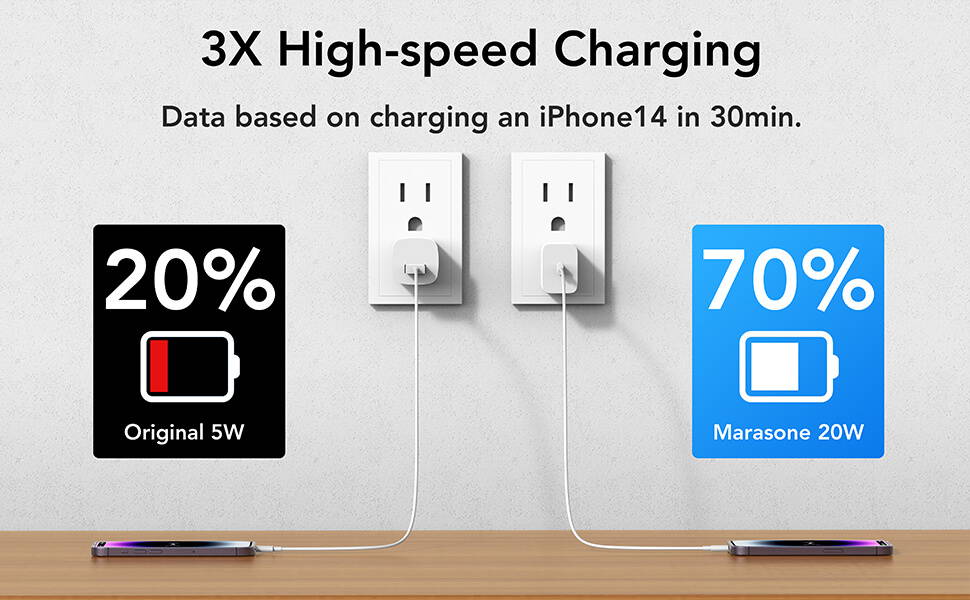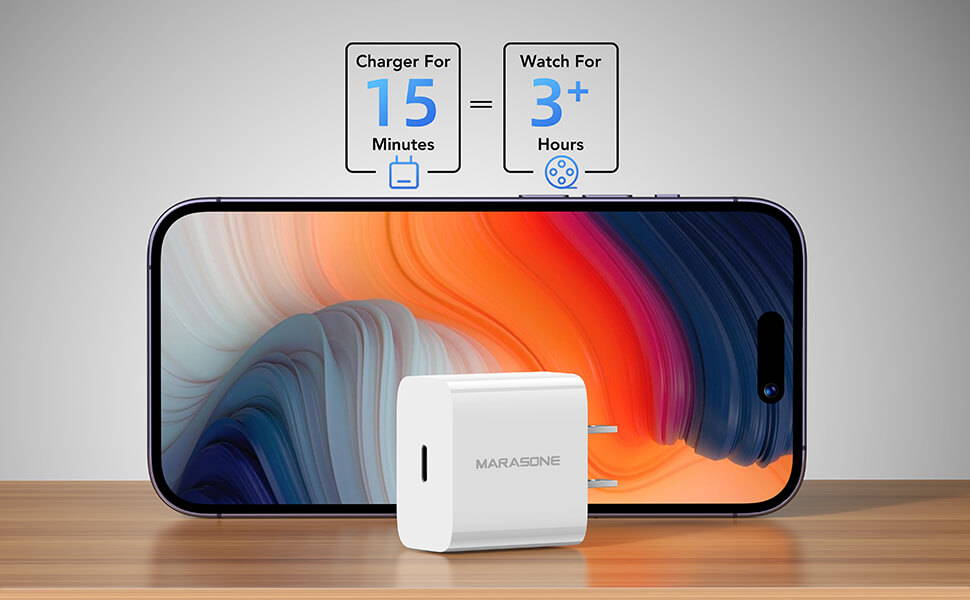 Revolutionize Your Charging Experience with Marasone's 20W PD Charger for Tablets and iPads
When it comes to technology, we all know that every detail counts. That's why we're excited to introduce you to the Marasone 20W PD Charger – a product that's been designed with the user in mind.

At its core, the Marasone charger is a powerful, compact and lightweight device that's capable of charging your tablet or iPad at lightning speeds. But it's not just the speed of the charging that sets this device apart – it's also the attention to detail that has gone into its design.
For starters, the Marasone charger features advanced PD charging technology, which allows it to deliver a fast and efficient charge to your device. This means that you can spend less time waiting for your tablet or iPad to charge and more time using it to its full potential.
But the Marasone charger isn't just fast – it's also incredibly versatile. Thanks to its compact and lightweight design, you can take it with you wherever you go. And with its wide compatibility, you can use it to charge a range of devices, from iPads and tablets to smartphones and other USB-powered devices.
One of the most impressive features of the Marasone 20W PD Charger is its ability to charge your device up to 50% in just 30 minutes. This means that even if you're in a rush, you can quickly top up your device's battery and be on your way. And with its powerful 20W output, the Marasone charger can charge your device up to four times faster than standard 5W chargers.
Of course, when it comes to charging, safety is always a top concern. That's why the Marasone charger features advanced safety features, including protection against overheating, overcharging, and other potential hazards. With these features in place, you can feel confident that your device is in good hands when you're using the Marasone charger.
In conclusion, the Marasone 20W PD Charger is a fantastic product for anyone in need of a reliable and efficient charger for their tablet or iPad. With its advanced PD charging technology, versatility, and safety features, it's an investment that you won't regret. So why wait? Order your Marasone charger today and experience the ultimate charging experience!
Which version can use it?
2X Marasone 20w PD charger
Weight
45.6g
Materials
PC shell
Free shipping on all items on the website over $39.99, order processing + shipping time 5-8 days.