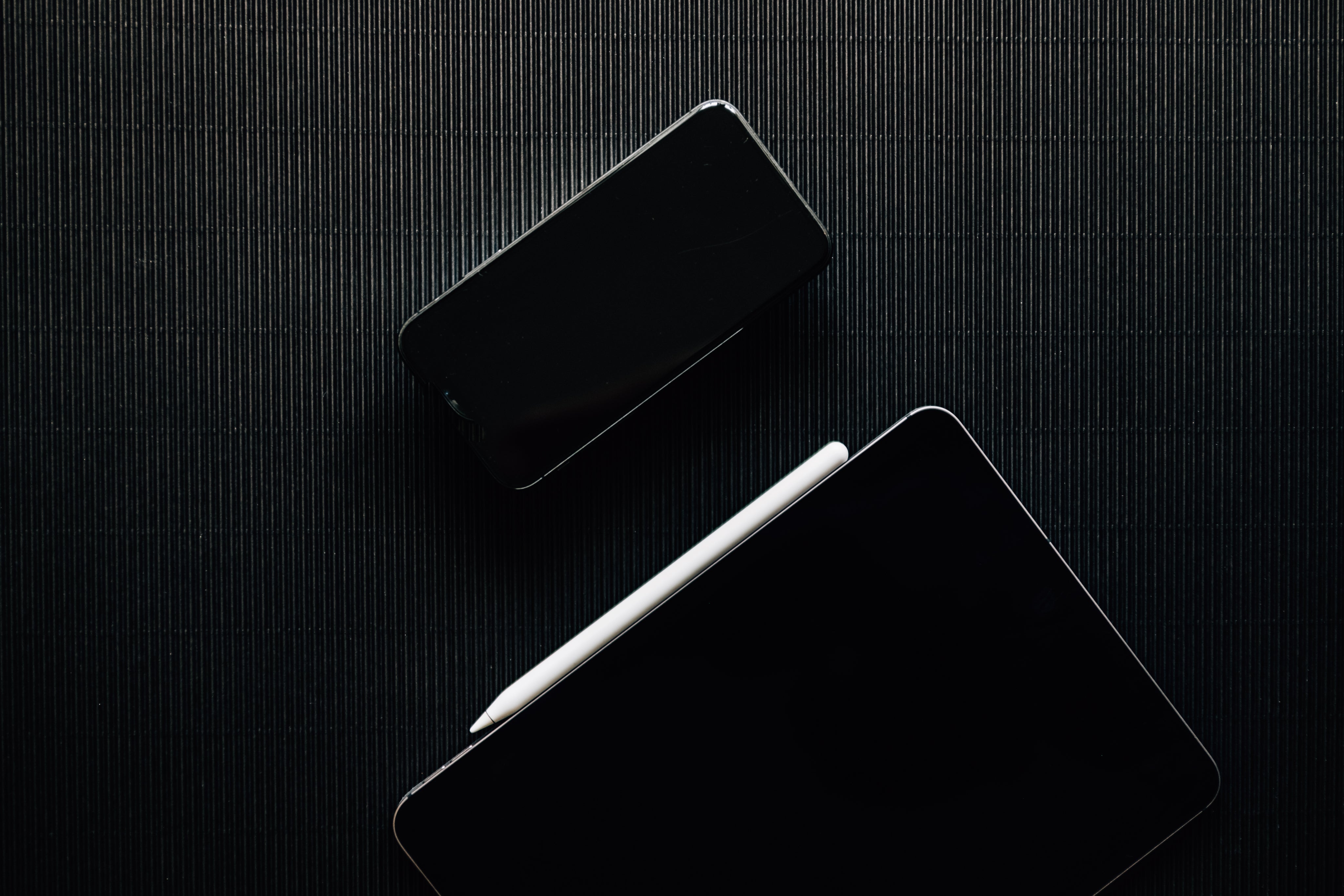 Marasone A11 stylus pen
"Experience precision and convenience with the Marasone A11 stylus."
See A11 details
"Marasone's iPad keyboard is sleek, responsive, and the backlighting is a game-changer. As someone who's always on-the-go, it's become an essential tool for me."
"If you're a digital artist or professional in need of a reliable and precise stylus pen, Marasone's is the way to go. It's a game-changer for anyone looking to elevate their craft."