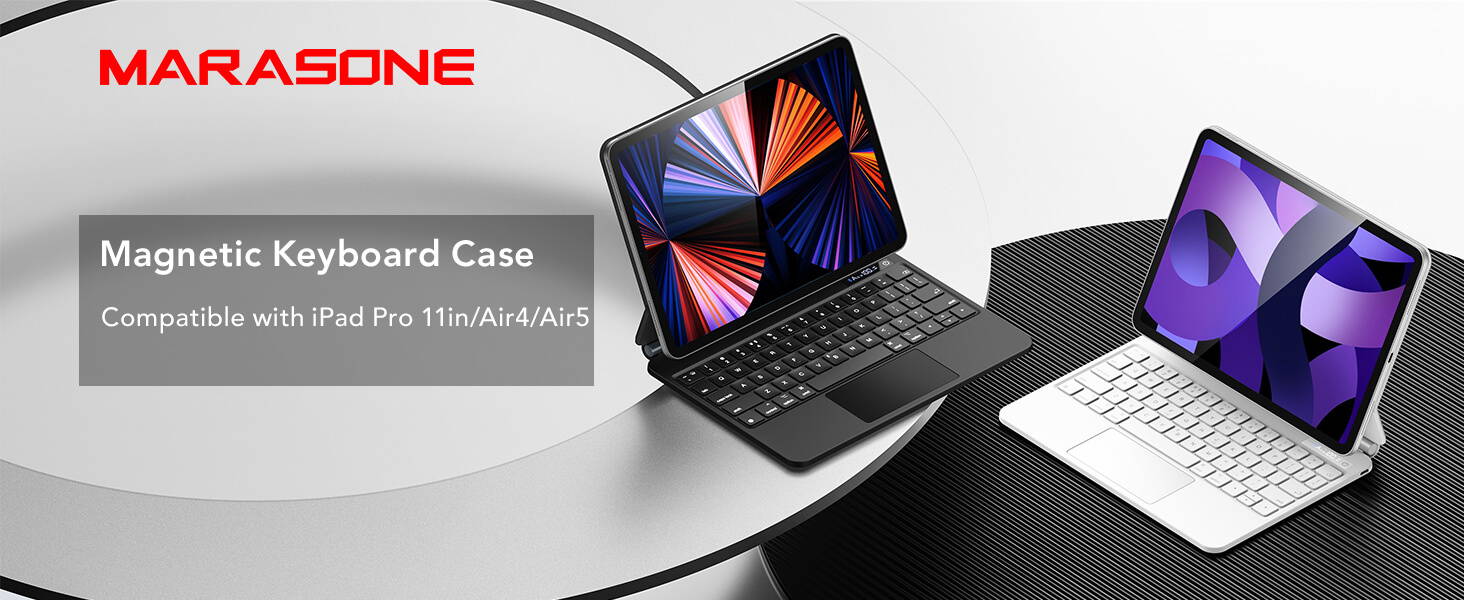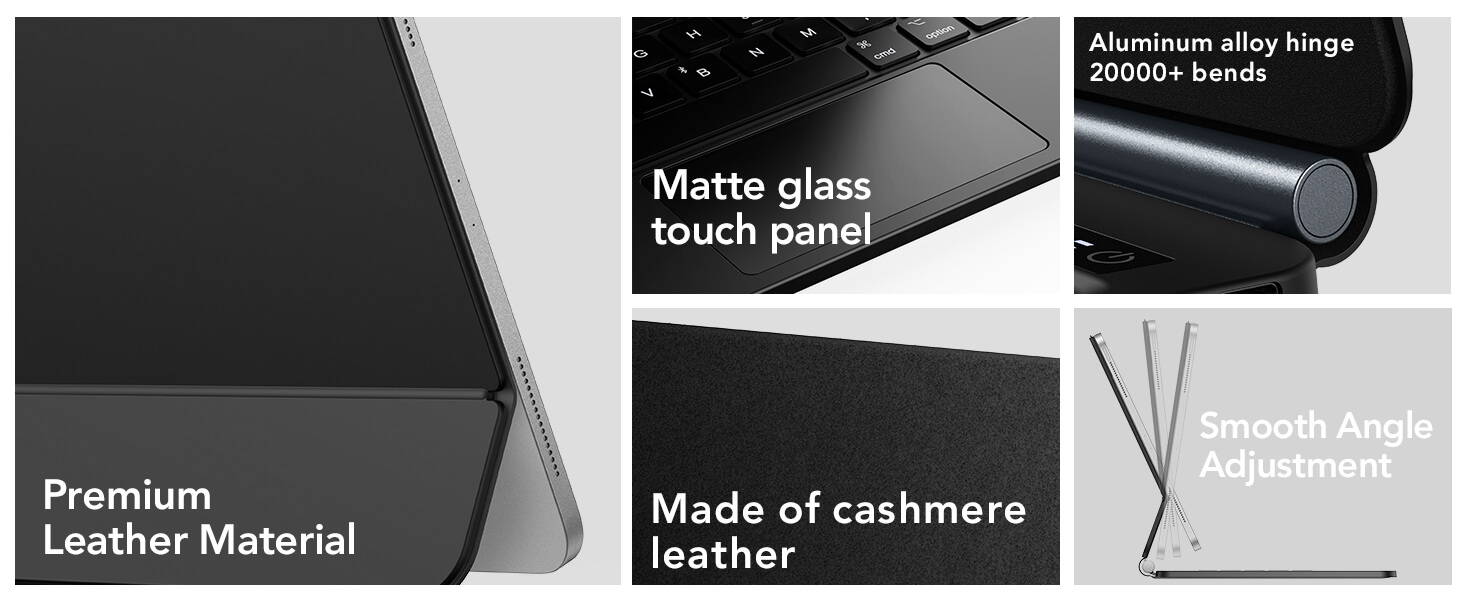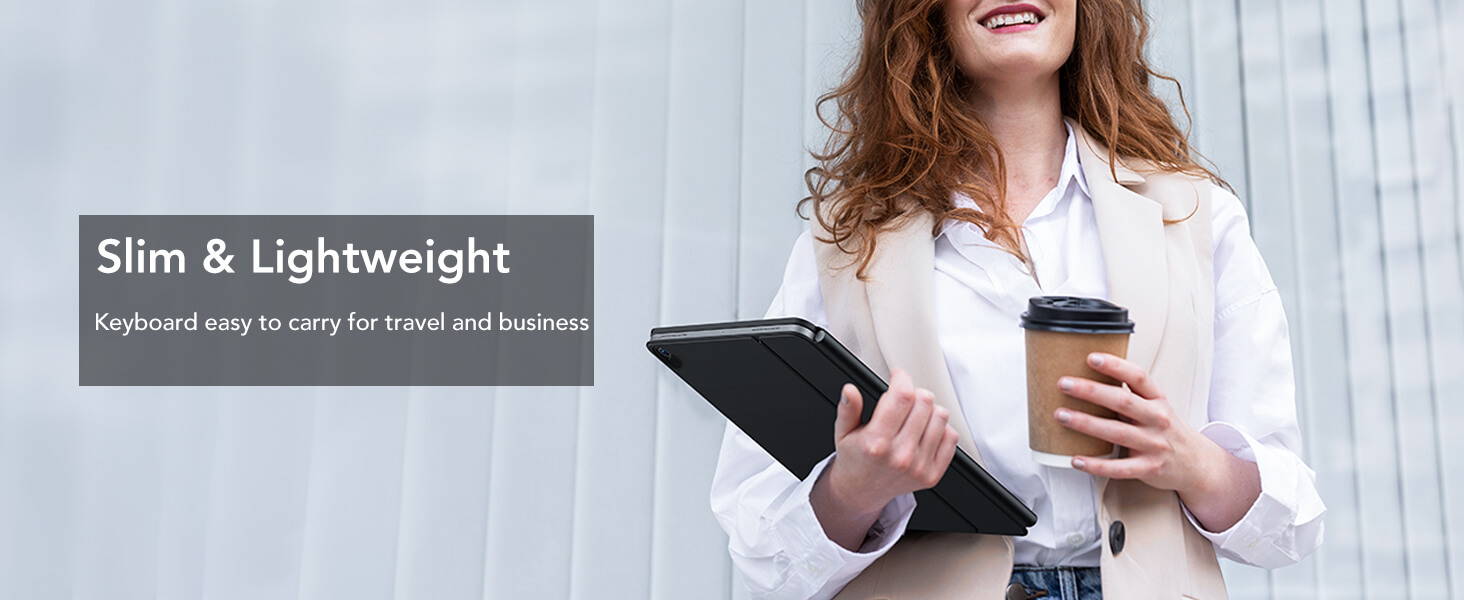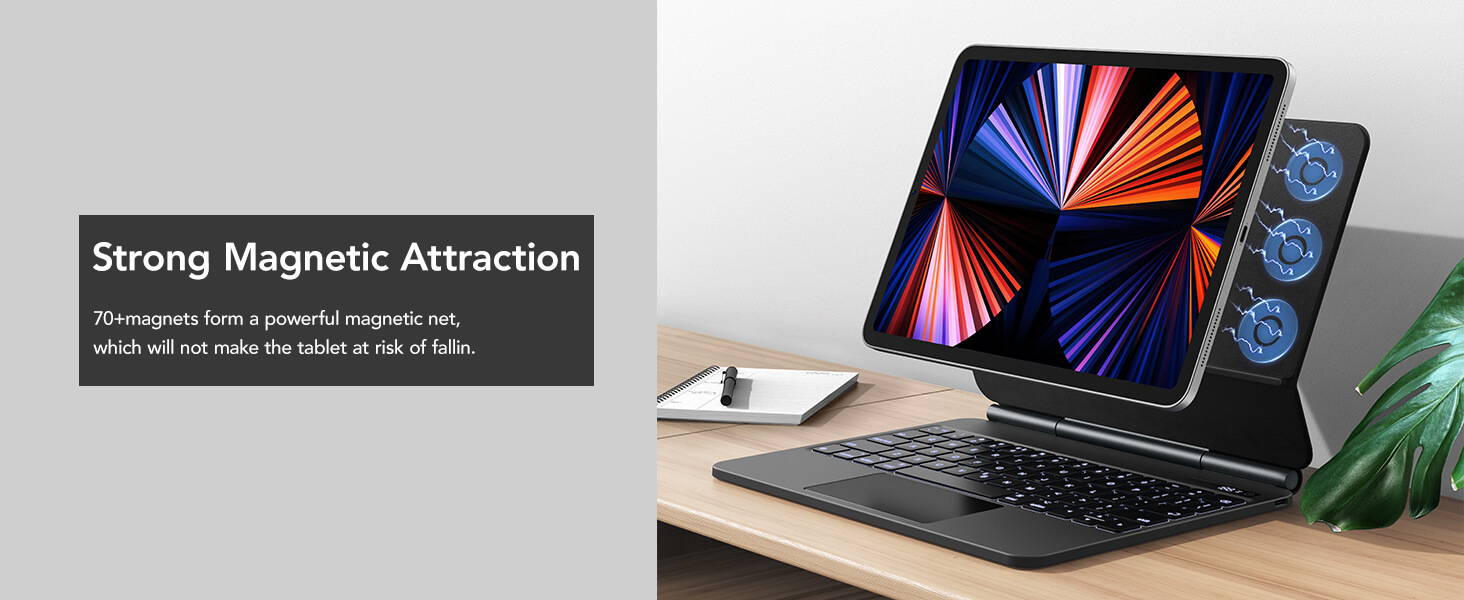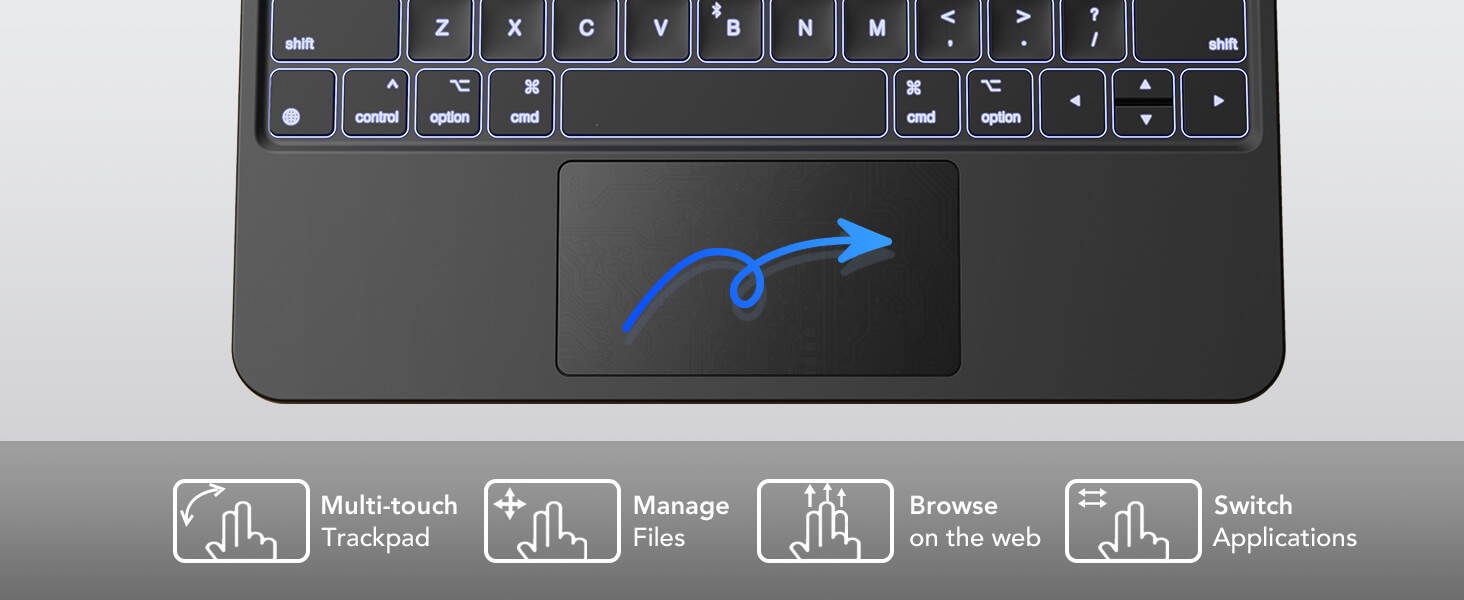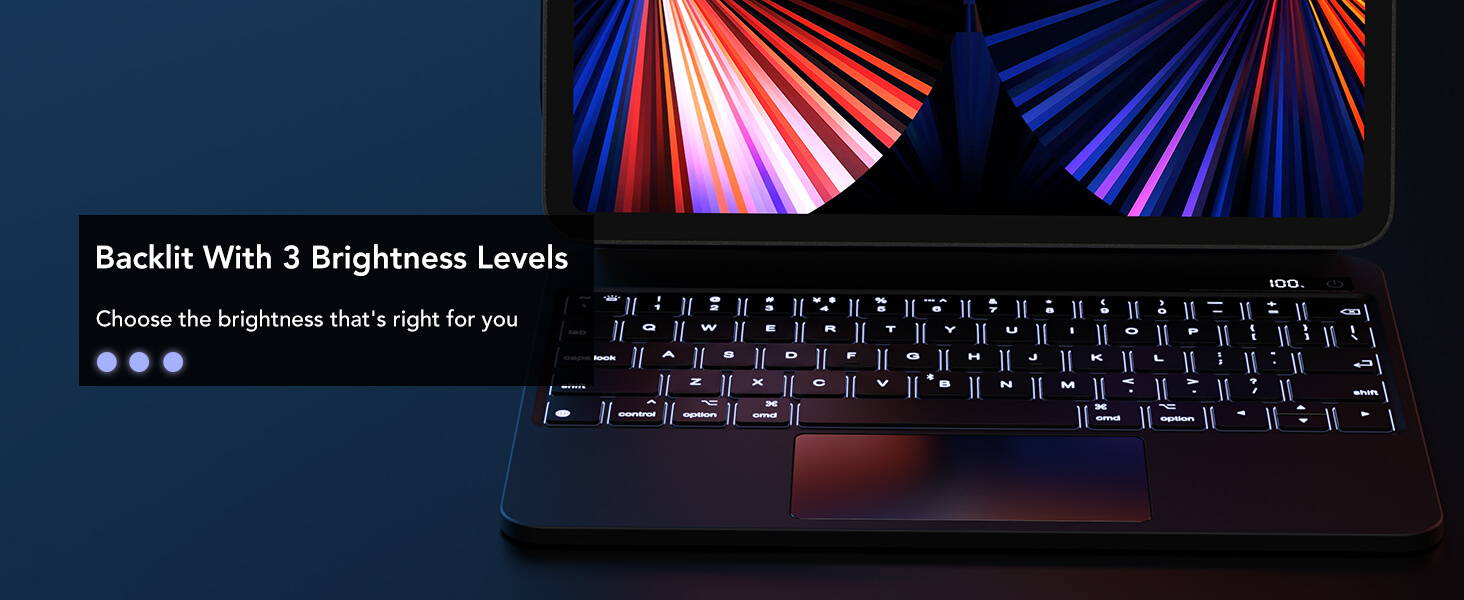 Marasone's Keyboard Case: The Perfect Accessory for iPad Air 5/4 and Pro 11
For iPad Air 5/4 and Pro 11 users, the Marasone Keyboard Case is the perfect accessory to enhance your iPad experience. With its sleek design and functional features, this keyboard case is an essential tool for anyone looking to get the most out of their iPad.

One of the most convenient features of the Marasone Keyboard Case is its magnetic installation. Simply attach the keyboard to your iPad case, and you're ready to go. The ultra-thin design of the keyboard also ensures that it won't add any extra weight or bulk to your iPad, making it easy to carry around wherever you go.
In addition to its magnetic installation and slim design, the Marasone Keyboard Case also offers multi-gesture touch capabilities. This allows you to quickly and easily navigate through your iPad, saving you time and effort. Plus, with Bluetooth wireless connection, you can enjoy the convenience of a wireless keyboard without the hassle of messy cords.
Another great feature of the Marasone Keyboard Case is its intelligent sleep function. When not in use, the keyboard will automatically enter sleep mode to conserve battery life. And with the LCD display real-time power feature, you'll always know exactly how much battery life is left, so you can stay powered up and productive.
The Marasone Keyboard Case is also designed to protect your iPad from scratches, spills, and other accidents. Its durable materials and secure fit ensure that your iPad stays safe and secure while you work, study, or play.
So if you're looking for a high-quality keyboard case for your iPad Air 5/4 or Pro 11, the Marasone Keyboard Case is the perfect choice. Its magnetic installation, ultra-thin design, multi-gesture touch, Bluetooth wireless connection, intelligent sleep, and LCD display real-time power features make it an essential accessory for any iPad user.
Which version can use it?
Compatible with 4th gen/5th gen iPad air 10.9 inches and iPad Pro 11 inches.
1 x Marasone iPad air 5/4 and pro 11 keyboard Case
1 x iPad cleaning cloth
Weight
618g
Materials
Frosted glass
double-sided semi-silicon
Free shipping on all items on the website over $66, order processing + shipping time 7-10 days.