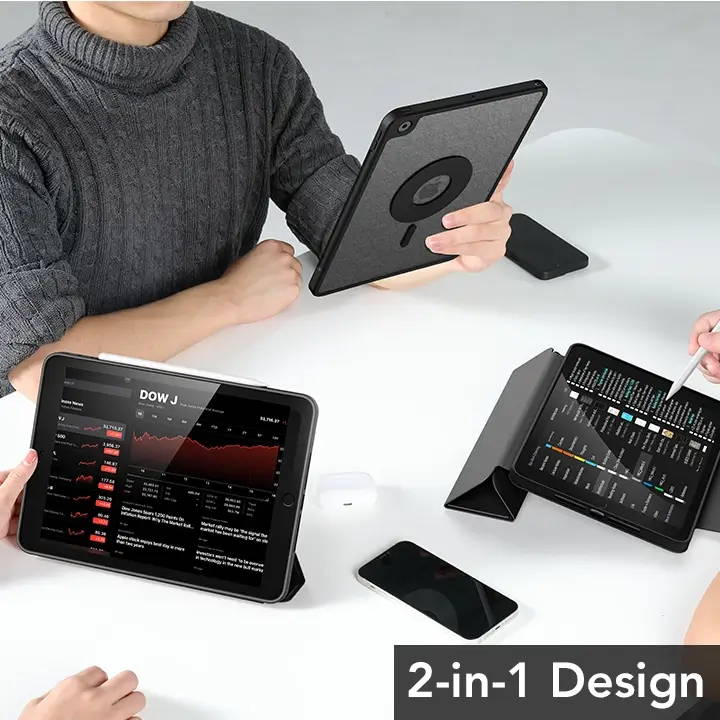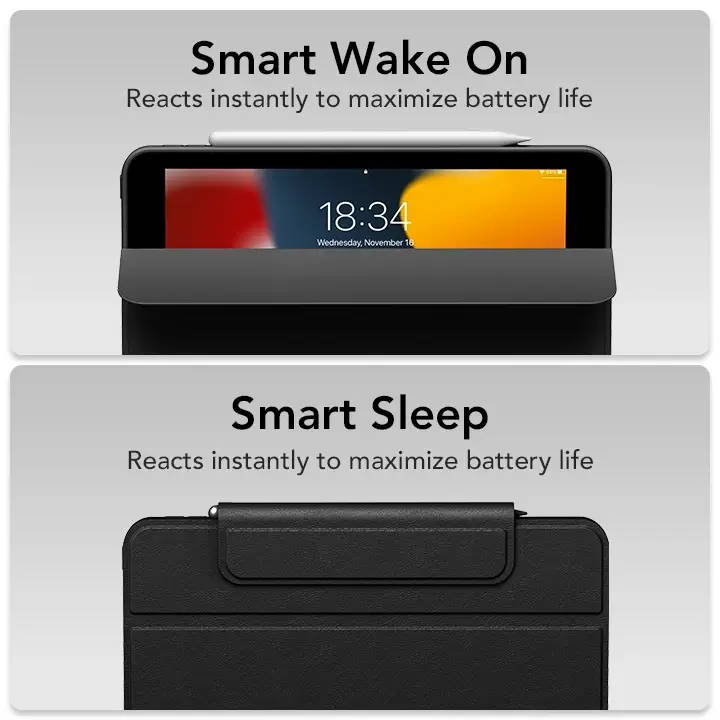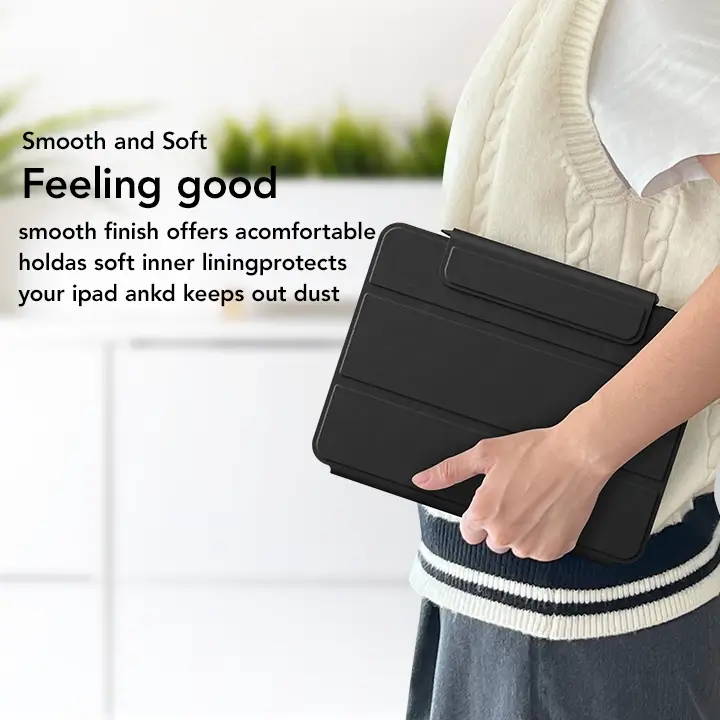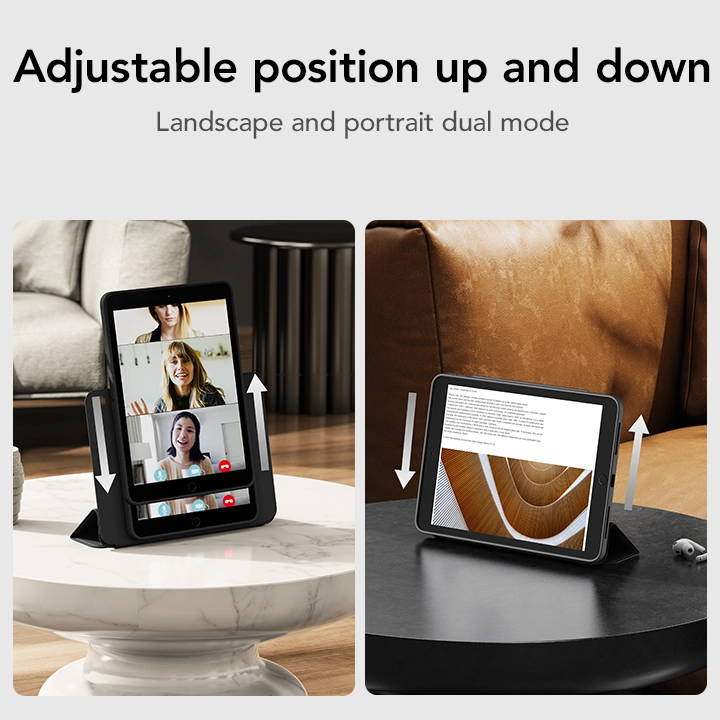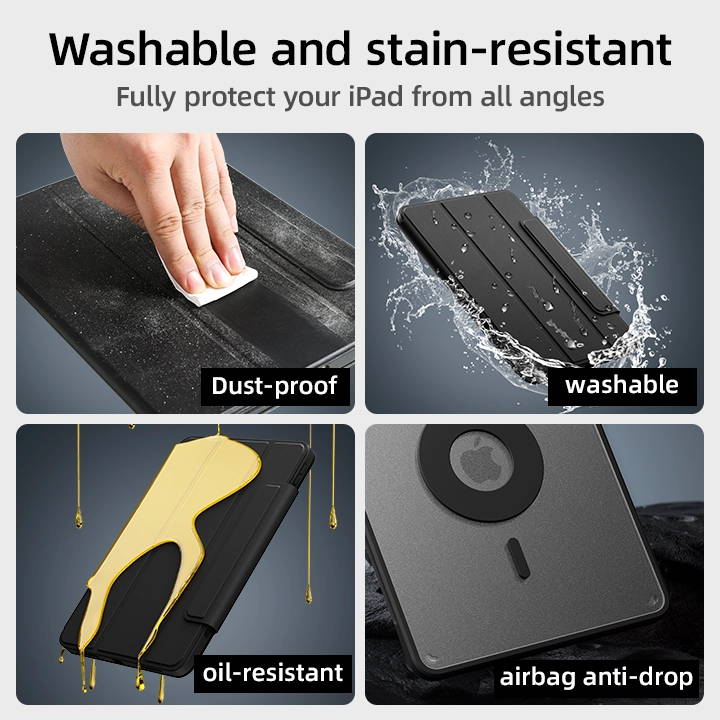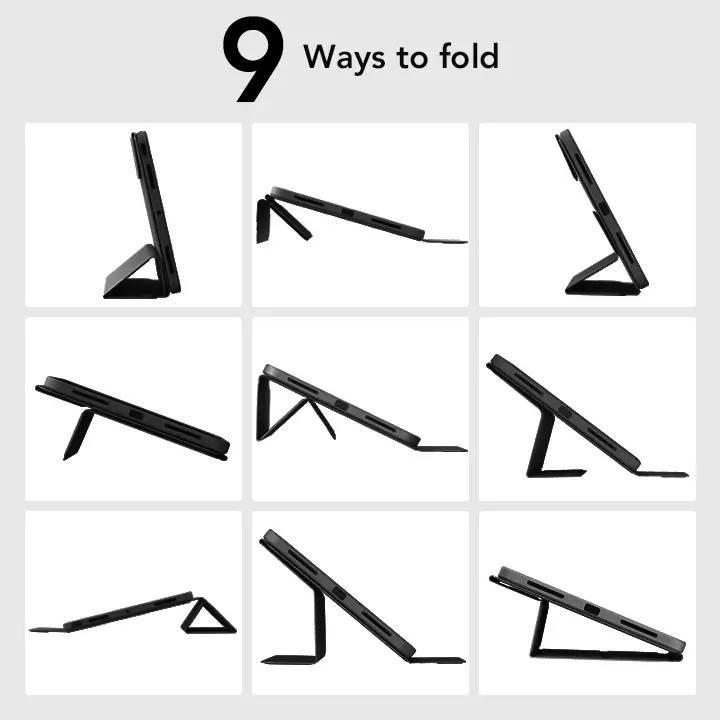 Marasone iPad Case: The Ultimate Protective Cover for Your Device
The iPad is a valuable and essential tool for many people in their daily lives, whether for work or entertainment. With its sleek design and advanced technology, it's no wonder that people want to keep their iPads safe and secure. That's where Marasone comes in with its top-of-the-line iPad cases.

Marasone offers a wide variety of cases for the iPad, each designed to provide the ultimate protection and style. Whether you have an iPad Air, iPad Pro, or the latest iPad model, there is a Marasone case that will fit your device perfectly.
One of the key features of Marasone iPad cases is their protective design. Made from durable materials, these cases provide superior protection against bumps, scratches, and other types of damage that can occur from everyday use. The cases are also designed to be lightweight, so they won't add any unnecessary bulk to your iPad.
Marasone iPad cases come in a variety of styles, including sleek and minimalist designs, as well as more colorful and eye-catching options. This allows you to choose a case that not only provides the protection you need but also matches your personal style.
Another great feature of Marasone iPad cases is their precise cutouts. These cases are designed to provide access to all the necessary ports and buttons on your iPad, without hindering functionality. You can easily charge your device, adjust the volume, and use the camera without having to remove the case.
In addition to their protective design and precise cutouts, Marasone iPad cases also offer excellent grip. The cases are designed to provide a secure grip, so you can use your iPad comfortably and confidently, without worrying about it slipping out of your hand.
Overall, Marasone iPad cases are the ultimate protective cover for your device. With their durable materials, lightweight design, precise cutouts, and excellent grip, these cases provide superior protection and functionality. Whether you're using your iPad for work, school, or entertainment, you can trust that a Marasone case will keep your device safe and secure.
In conclusion, if you're looking for a high-quality case for your iPad, look no further than Marasone. Their cases are designed with the latest technology and materials, providing the ultimate protection for your device. So why wait? Order your Marasone iPad case today and experience the peace of mind that comes with knowing your device is protected.
Which version can use it?
Compatible with 10th generation iPad 10.2 inches.
1 x Marasone iPad 10.2 case
1 x iPad cleaning cloth
Weight
501g
Materials
Frosted glass
double-sided semi-silicon
Free shipping on all items on the website over $39.99, order processing + shipping time 5-8 days.
Pretty nice case.
Pros:
Easy to put on.
Good protection for moderate use.
Cover is very nice and soft.
Magnetic wake and sleep with cover is great.
Folded cover as a kickstand works great.
Single Con: I don't intend to use the case to stick to a fridge or wall, but I tested this functionality. While it does stick to the fridge just fine, it's not as strong as it could be, and on our smooth fridge, it slowly slides down the door. (No sliding problem on our older fridge that has a textured front.)
Magnets are awesome and you can be too if you get this.
It's a basic case that you can pop in and out of the case which is more helpful than you realize at first. The main draw to this is that you can attach this magnetic bad boy to the refrigerator while you are chopping away and trying to follow that recipe while your sauce is burning. For that reason it's fantastic. I love having the option to have my videos playing nearby while being out of my way while I"m cooking with a crowded countertop.
8/10 Would recommend it for home cooks who are cheating and using youtube videos. Hope this review is helpful.
Fits well but adds some bulk - magnet not strong
This case was well-made and fit easily over my 9th gen 10.2" iPad. The black color is simple and blends well with other work devices in my arsenal. I was looking forward to being able to simply mount my iPad onto my refrigerator and follow recipes or watch an episode while prepping food, however, the magnet is simply not strong enough to hold the weight of an iPad up... it slowly slips down the fridge and falls off. Without this feature it's a fairly generic iPad cover, but it works well for my needs. One small caveat is that it definitely makes the iPad seem more bulky than it is, which is an issue with most covers of this type, but this one specifically has a little more 'layering' that makes it even thicker.
Works Perfectly
So happy I purchased this cover. You will not be disappointed if you buy it. The blue is beautiful and it so functional. Very easy to detach.
Very versatile
I go this after reading about how versatile it was suppose to be, and after using for awhile I can say it is super convenient. It is a two part case, which is different from cases like this I had before. A separate shell goes on the actual iPad, and it attaches to the outer cover/stand magnetically. At first I wasn't sure how well this would work, but I now really like its functionality. I normally leave the iPad in the cover with the flap closed, but found its convenient to be able to remove the cover and just have the iPad in the case when using it to show people items or handing it around so the cover is less in the way. The cover folds up to make a stand that you can either place the iPad on horizontally or vertically to view or type on, and you can easily adjust the height or angle since the case attaches magnetically. And the magnets have a very good strength, I have yet to have it fall off etc. once in place. And because it uses a magnet, you can also attach the iPad to other surfaces, which I have found to be very useful in the kitchen by allowing me to place it on the side of my fridge so I can view recipes and videos while preparing meals. Makes it very convenient and doesn't take up any needed counter space. Overall I am very happy with this case/cover combo solution.